Special Messages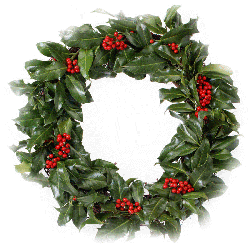 Happy Holidays to you from your friends at the LIGA!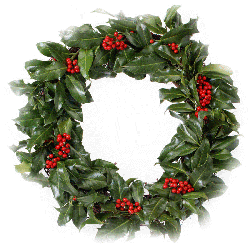 The LIGA and the MGA have announced a collaboration, beginning in 2018.
To read the press release, click here.
To view a report on the 2017 LIGA and LICSF Joint Annual Meeting, click here.
Final Standings for the 2017 Player of the Year and Senior Player of the Year competitions
are now available: click here.
The 2018 LIGA Tournament Schedule is now available: click here.
To view photos of the 2018 tournament sites, click here.
Retiring LIGA Executive Director Doug Vergith was interviewed by Anthony Scorcia of the Scorcia on Par
radio show on Saturday, October 28; to listen to a podcast of the show, click here.
The Muttontown Club is holding a charity fundraiser on November 20th to benefit Tee It Up For The Troops and The PGA Hope.
For more information, click here.
LIGA Online Tournament Entry is closed until the beginning of the 2018 season.